Portland, Maine is truly a mecca for great food, beautiful shorelines, cultural venues and some fun shopping. It's become a weekend retreat for many, whether you're 30, 40 or 50.
Recently, two childhood friends of mine restored a turn-of-the-century Victorian Home into eight luxury condos known as Longfellow Place. The building sits in the heart of Portland's Arts District and it offers eight units that feature modern amenities mixed with old world style, including brick walls, multiple archways and ornate window moldings, to name a few. Spaces by LLG recently staged Unit 6 for them…take a peek!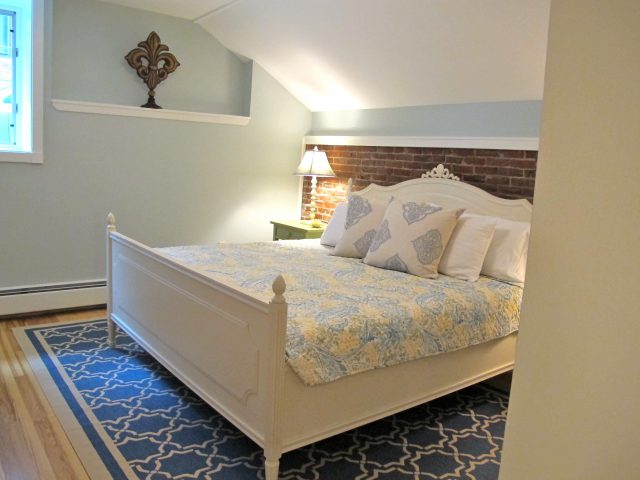 This is the only unit I've staged so far, but it looks like Spaces by LLG may be staging some others in the near future. All of the furnishings we stage with are also for sale, so you can buy these completely furnished too! Four out of the eight condominiums have already sold, so if you're thinking of making a move or wanting a weekend retreat, check them out! Prices start at $215,000.
Click on the Longfellow Place website for more information: http://www.longfellowplaceportland.com/elements.html
Enjoy the journey! LG